Who We Are
Lab- Line is dedicated to providing quality products and the highest level of service in its target diagnostics and pharmaceuticals segments. Through innovation and total commitment we strive to create value for our people and our customers.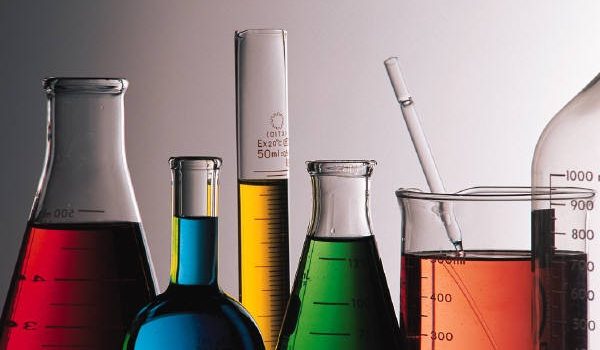 History
LAB - LINE began business in 1989 as a distributor, stockiest and importer of chemicals, media, lab instruments, diagnostic reagents, glass ware, plastic ware and other lab consumables .The activities of the company expanded significantly over the first five years to a point where over 500 items are regularly sold. Product range over the past few years has seen increasing. The main factor behind the continued expansion of LAB - LINE is service. Senior management personally oversees the processing of each customer's order. This has significantly reduced supply lead times to a point where over 95% of all ex-stock sales are delivered the following day after the order has been placed. Customers purchasing items which need to be import are kept informed as to the shipping schedule and expected delivery date of their order. This "hands on" approach to service has enabled LAB – LINE to become well regarded in the industry as a reliable supplier of materials.
Technical Assistance
LAB - LINE has built up considerable expertise in the use of the products it supplies. Technical input from LAB - LINE into our customers' research and development programs has resulted in new applications for our range of materials, and indeed new products to be marketed by our customers. A significant increase in our sales is due to new applications being found for existing product lines.
Our Team
Our team of experts, with their vast knowledge and understanding of the industry, strive to pay attention to meticulous details of client's requirements in order to deliver timely and quality products and service, an element we believe is crucial in our industry.
We are registered with :
Chamber of Commerce and Industry.
Import Trade Control of Ministry of Commerce.
Excise and Taxation Department and Income Tax Dept.
Joint Registrar of Companies (Company Registration Office).